I think the theme is hot weather books about hot places ( as in temperature). I've tried to make each book cover link to the Open Library Project, where you may be able to borrow the book in some digital format.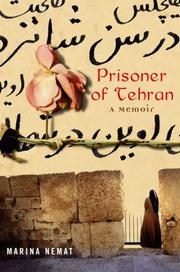 The author, Marina Nemat, has told a story that is hard to believe for entitled westerners. With Canada suffering from an outbreak of selfish idiots screaming about their loss of freedom, the book is sobering. I wish I could force every "freedom convoy supporter" to read this work of non-fiction.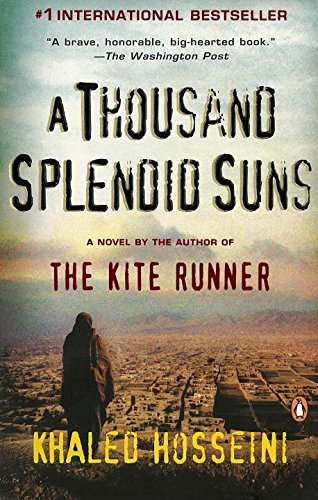 Started reading this right after, being a story from the same region of the world. Have not finished reading it but again it's hard to read about how human rights are all but ignored
A Canadian book about Canada's housing market!
This book is for both home owners and renters. It's an honest look at the real cost of home ownership and why renting can be a better option financially.
Wait, there's more…
More books I found at various Little Free Libraries around the province. These are more the kind of fluff that I'd read while baking in the sun.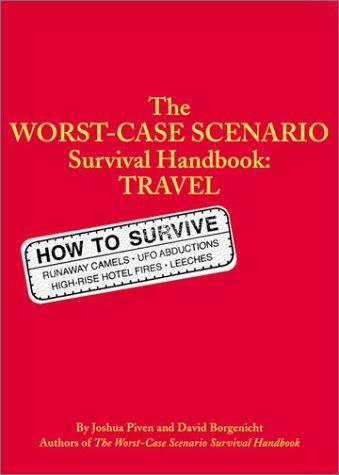 Let's be clear: how to control your own mind, Not someone else's. I checked out www.bookfinder.com and noticed this little paperback is pretty valuable. Strange since there were millions printed.
Unfortunately there is no free edition on the Open Library, but I'll give the link below just in case they do add one for borrowing.