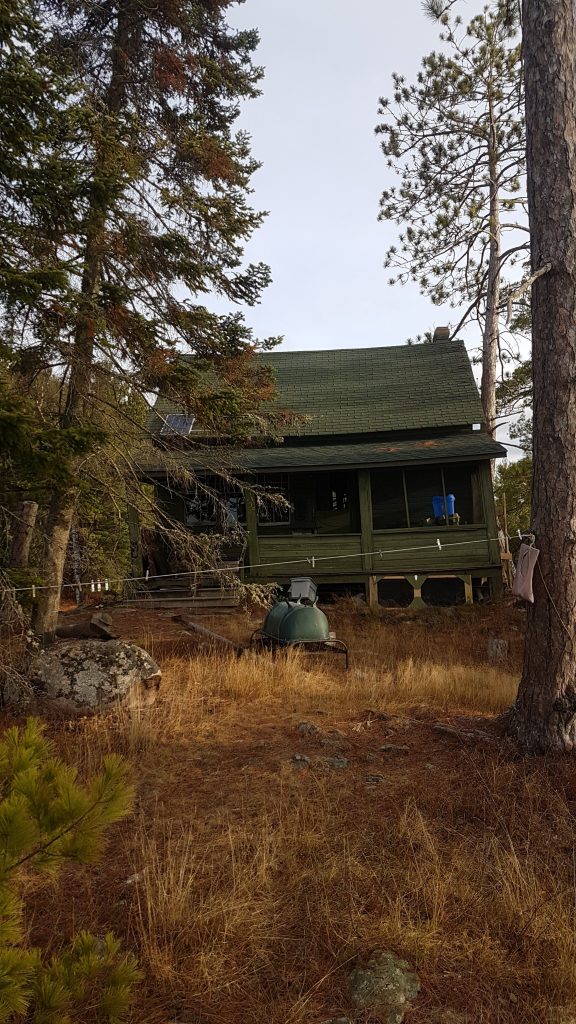 I arrived on September 7th and this post date is November 7th. I've been working on straightening the building as you can see it's desperately needed. The long term forecast is calling for snow and I may have stayed passed my welcome. Getting out of here during a snowstorm would not be fun.
Reading? Who has time for that?
I bought a book when I arrived. I found this one at the thrift store in Huntsville. Had full intentions of reading it and only got through the first chapter during a rainy day. The rest of the time I've been far too busy and far too tired at night to do any reading. The book remains mostly unread at this time.
Dreams from my father
a story of race and inheritance
1st pbk. ed.
Here is the link: https://openlibrary.org/books/OL3293222M/Dreams_from_my_father