A Few Interesting Websites
I read another book in July and August!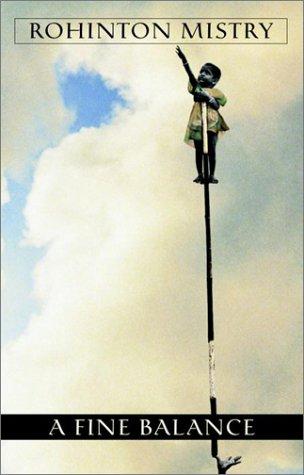 A Fine Balance
https://openlibrary.org/books/OL8076133M/A_Fine_Balance
The story explores the lives of the poor, middle class and the wealthy in India through a group of main characters whose lives intertwine throughout the novel. Not a book full of joy and happy endings, but rather a sombre look at the struggle of people under a faulty government working with a huge population.