Hey there! Thought I'd do a post on the Eve of All Hallow's Eve.
Artificial Intelligence is Scary, Right? Wrong.
Headed over to https://deepai.org/ to get a post image for this blog entry. Entered the text "Slow doom metal, a witch in a frozen land". This prompt will make more sense further below.
This is what I got: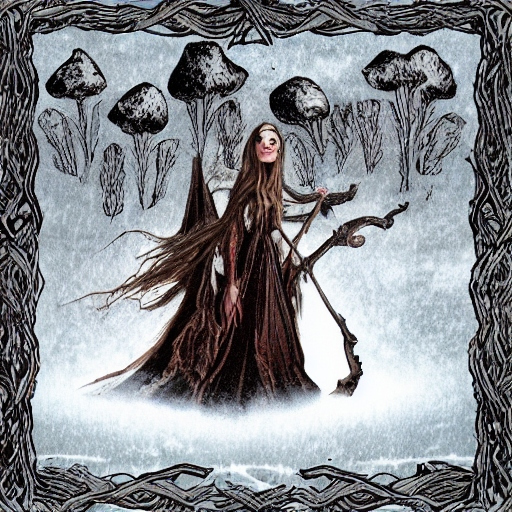 I guess I should have specified I wasn't wanting something funny, but scary!!! Get your S*#$ together AI
Metal Won't Let Me Down
So, forgetting the sad little witch art, headed over to https://bandcamp.com/ and was not disappointed.
For a good curated list of Metal songs, there is a Podcast:
My Halloween Anthem Album for 2023
Curated music is good. So, I've done some curating of my own. You're welcome
My ONE single album/Artist pick for the 2023 Halloween Holiday
Velor from Lisbon, Portugal.
This Album has been haunting me ever since it's release date in March of this year. A slow, slow instrumental doom metal album. Four songs ranging from under 6 minutes to over 15 minutes, each one will show you a path seemly dark and dreadful but leading to a desire for more music from Velor. Above the heavy guitar cords are sound textures, indiscernible voices creating an alien landscape of sound. Perfect for Halloween! Kid's hear this and won't even approach the house.
Favorite track: A Luz Que Velava O Corpo [translate: The Light That Veiled The Body ]
And Let's not forget a Halloween Fractal
Here's the initial "wireframe". I'll update post when full fractal is rendered: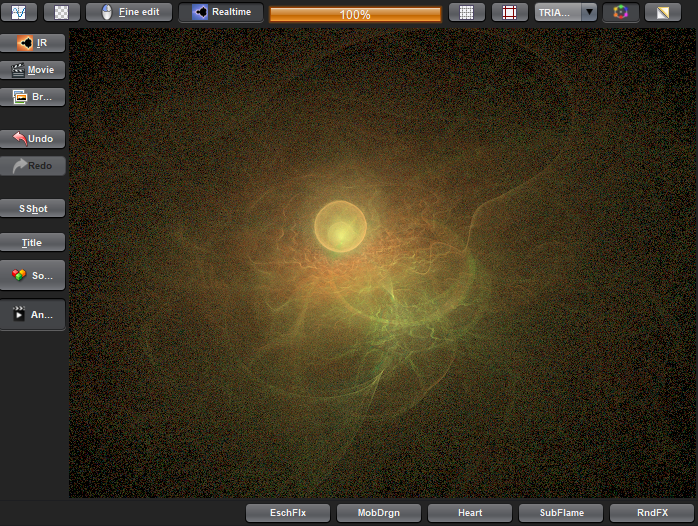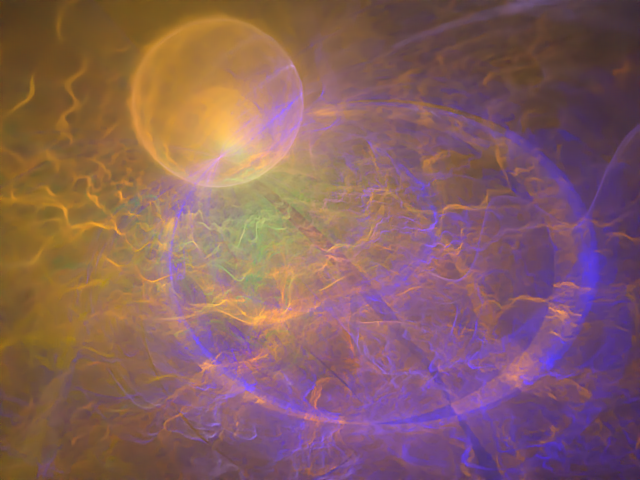 And a video over on Instagram:
https://www.instagram.com/reel/CzFwd2QhCc5/?utm_source=ig_web_copy_link&igshid=MzRlODBiNWFlZA==